About the Foundation
Beit Lehi Foundation, Inc. is a non profit corporation organized under the laws of the State of Utah exempt from Federal income tax under section 501 (c) (3) of the Internal Revenue Code. Contributions to the Foundation are deductible under section 170 of the Code.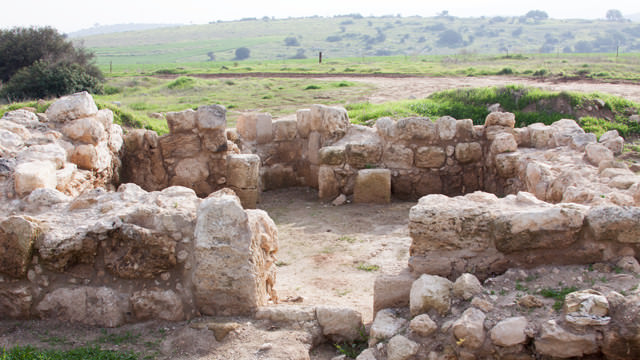 Beit Lehi Foundation Board
Board Officers
Alan D. Rudd, LLB, Chairman
Gary L. Rudd
Douglas E. Witt
Members of the Board
Glenn Kimber
Michael Lacey, Senior Vice President, Morgan Stanley Wealth Management
Patrick E Lamb, Director, Real Industry, Inc.
Jerry Christensen,
Elder Hartman Rector, Jr. (Emeritius)
Dr. Alexander T. Stecker, Utah Valley University
Darin Taylor, Utah Valley University
Corporate Officers
President: Alan D. Rudd
Vice President: Gary L. Rudd
Chief Financial Officer: Gary L. Rudd
Secretary: Douglas E. Witt
Foundation Headquarters
7792 Pheasant Wood Drive
Cottonwood Heights, UT 84093
Telephone: 801-942-1910
Facsimile: 801-733-0277
Email: info@beitlehifoundation.org

The foundation's forms 1023 and 990PF are available for inspection at the foundation's office during normal business hours by appointment.