Photographs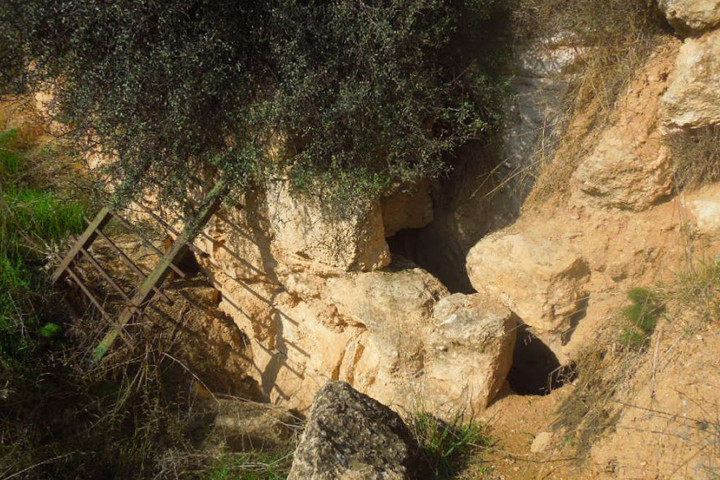 Entrance to the Salome Cave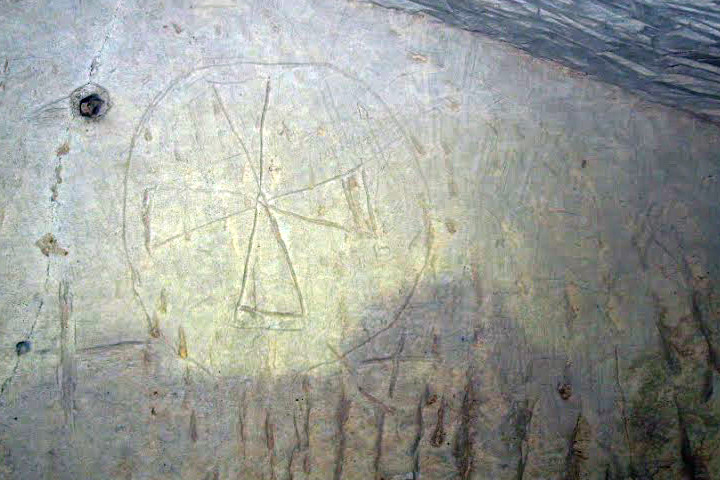 A Maltese cross inscribed into one of the chamber walls.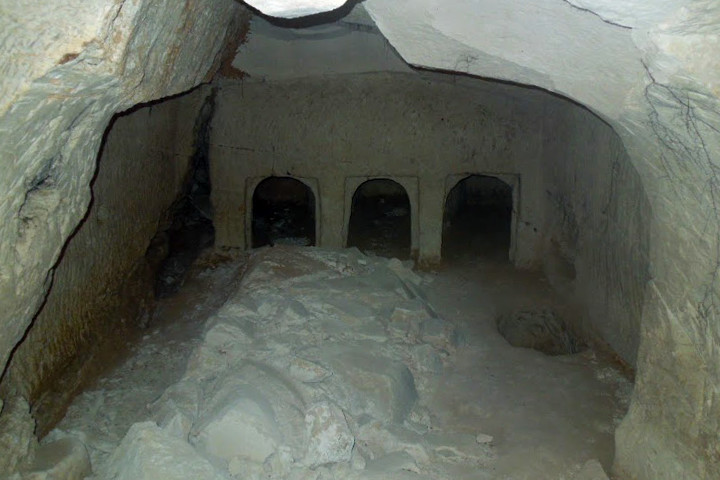 Three Second Temple-period Jewish burial niches.
A Christian chapel.
Virtual Tour
You can take a virtual tour of this facility in two ways.
On your computer or tablet, drag your finger around the screen to experience a full 360-degree view. When you see a round burst, click it to move to another location.
If you have a VR viewer such as Google Cardboard and a smartphone, you can experience each discovery in stereoscopic virtual reality. When you see a round icon, you can view it for two seconds before being taken directly to another location.
Description
In 1963 we discovered the tomb three miles to the north of Salome who is the mother of the New Testament James and John. This makes Beit Lehi a place of importance. The enterance to this tomb recently caved in and we are hoping to excivate it soon.Support Beit Lehi