Overview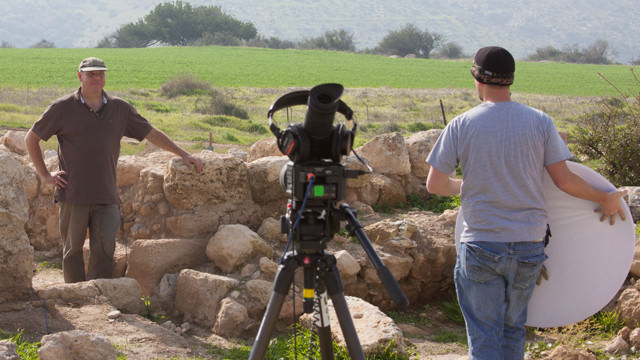 As a special thanks to you for helping us discover and preserve the cultural treasures of Beit Lehi, we have posted here detailed descriptions of key finds, along with narrated video tours of the site.*
Due to the donations we have recieved in the past, weare able to provide you a narrated video, description, detailed photographs, and most exciting of all a virtual tour of each discovery. These virtual tours can be enjoyed on your computer, laptop, tablet or phone. If you have a smart phone you can also enjoy them using Google glasses.
Please help us continue to bring you these resources as we discover new and exciting sites at Beit Lehi. Please start today by making a tax deductable gift to help the Beit Lehi Foundation.
*Some text is excerpted here from O. Gutfeld and M. Haber, A Guide to Beit Loya (Lehi): An Archaeological Site in the Judean Lowland, Jerusalem 2009.