Symbols
Beit Lehi is rich with religious symbols from Kingdom of Judah, the Idumeans, and the Christians. These symbols are carved into the cave walls.
Melchizedek Cross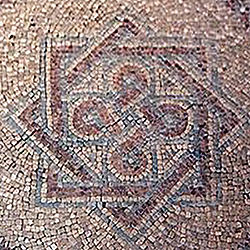 The Melchizedek Cross consisting of two overlapping crosses which form an eight pointed star.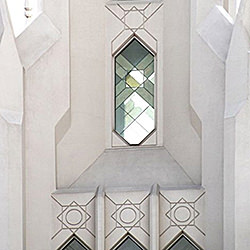 Similar crosses are found all over the San Diego temple in the brick and glass.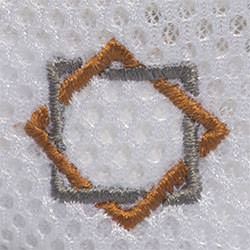 We have incorporated the Melchizedek Cross into our hat design so you can take a piece of Beit Lehi with you wherever you are.